Easter is coming closer and that means it is time for some inspiration. Easter 2023 is going to be beautiful. Let us talk a little bit about this years easter colors. Yellow is the king for easter and always a good choice. This years easter trend is going to be a mix of yellow, mint green, dusty rose and light purple. Personally i really love this color combination it really smells like spring!
Felius Design was the first brand on Nordichaus. I really love Felius Design and their minimalistic, simple and creative way of easter decorations. Felius fit into every home and you can easily mix it with your other decorations. Find the whole collection of Felius here.
The white vases are from Lyngby Porcelain and a true Danish design icon. The Lyngby vases comes in many different colors and sizes. You can find the glass vases and ceramic vases here.
You will find the hanging easter eggs from Royal Copenhagens collection. Hang them on some colored branches for a unique look.
This years easter table is all about twisted and colored candles, flowers and beautiful vases. Mix a lot of twisted candles and get a beautiful and modern look. Even though the corona is still over us and you can not invite the whole family to dinner, it is still Easter and you should celebrate it with a beautiful table. You can find twisted and colored candles here.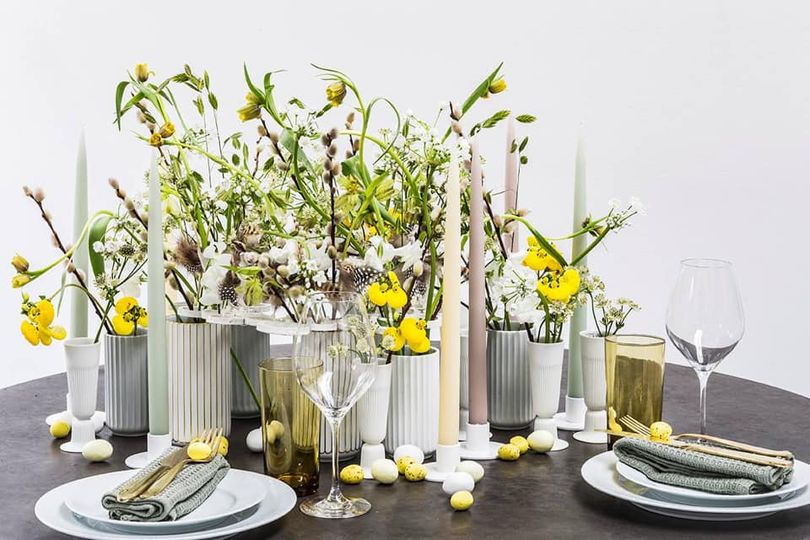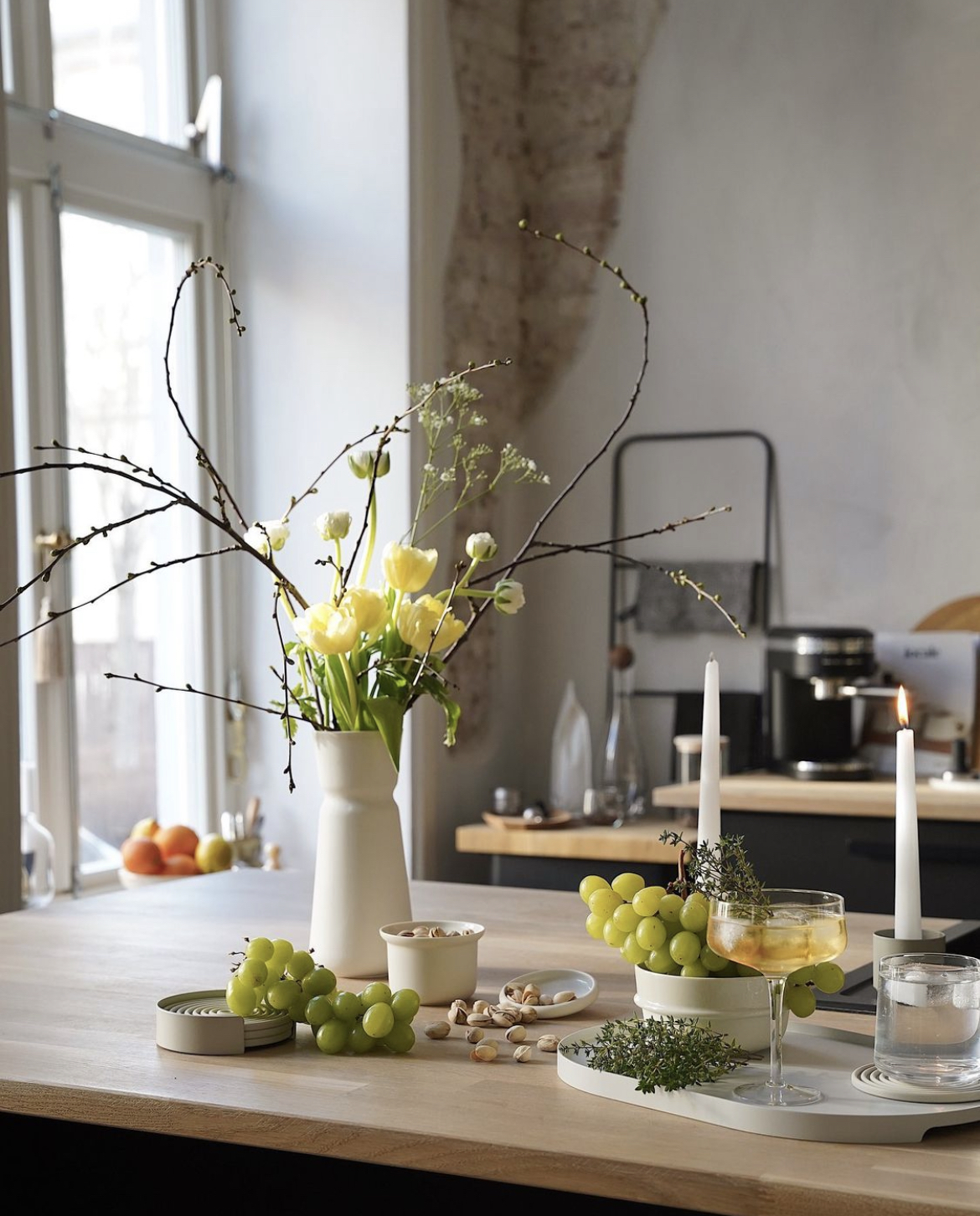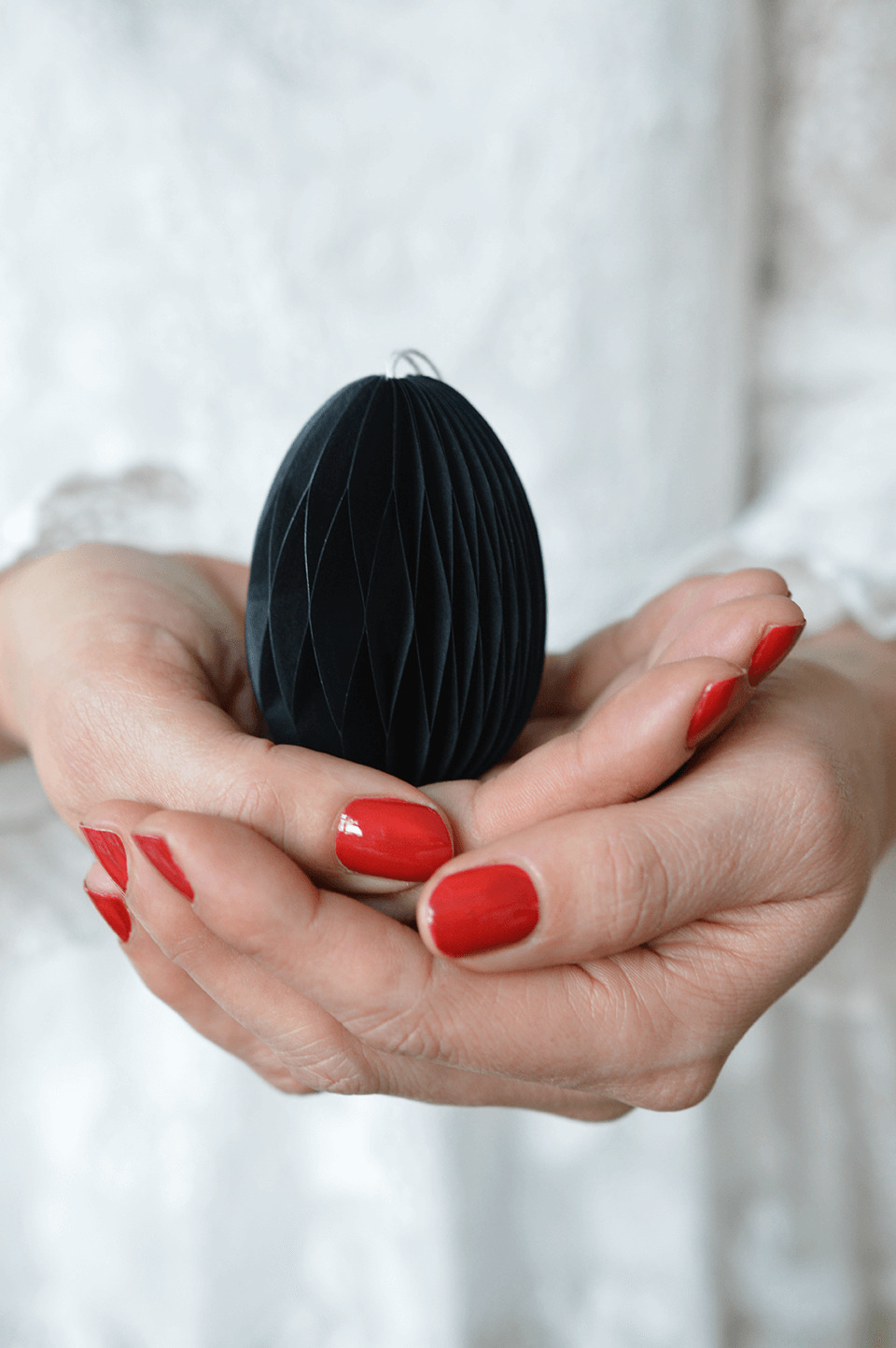 Our new brand Delight Department makes the most beautiful Easter eggs. The paper eggs are closed with a magnet, that means after Easter you can easily store them away and use them next year. Find all our Easter decoration here.