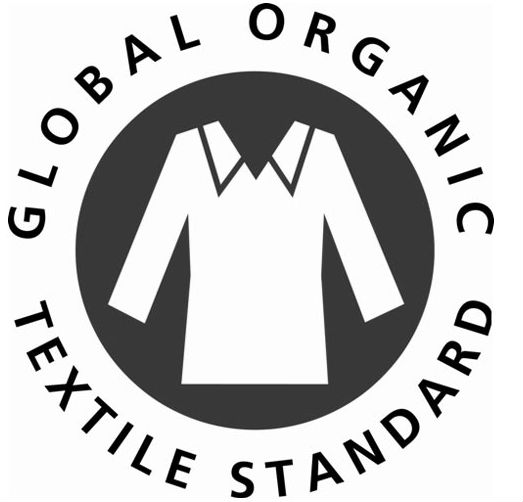 GOTS certified (Global, Organic Textile Standard) is the strictest certification in the production of textiles.
Some of the different criteria for obtaining this certification are, among others.
Demand for:
Environment at all stages of manufacturing
Wastewater Treatment
Quality of the finished product
Social demands on the most important norms of the International Labor Organization
When you buy goods that are GOTS certified, you can therefore be sure that you are buying:
Clean goods without chemicals and other dirt.
High quality organic products
A product where the manufacturer takes social responsibility and protects our environment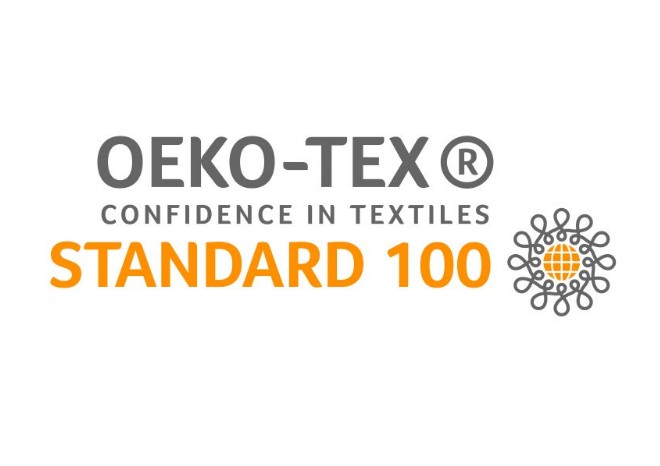 Oeko-tex is the world's leading label in textiles that have been tested and examined for harmful substances. This label has higher requirements for the products than what the law requires and therefore you can safely buy items with the oekotex label, as you are assured here that the clothes do not contain any harmful substances for your child. There are also higher requirements for textiles for children under 3 years, as children at this age have not yet developed their immune system and generally have a more delicate skin than adults and older children. 
The difference between GOTS and OEKO-TEX
Of the differences, it can be mentioned that GOTS-certified products are made of organic materials, these are products with the Oeko-TEX label, not necessarily – organic cotton may have been used. (This will always appear from the washing instructions in the clothes).
In addition, there are also requirements for the entire manufacturing process for GOTS-certified products, in both production and social responsibility, this is not a requirement for Oekotex products. Here there are only requirements for the substances that are in the product itself and not for the production itself.
If you want to read more about the different standards, you can find more information about GOTS and OEKO-TEX on the links.