Birthday / Party
Planning a birthday party and decorating it can be a lot of fun! Here are some ideas and tips to help you create a festive atmosphere for your Childs celebration.
Selecting a theme for the birthday party can help you narrow down the decorations and create a cohesive look. Consider the birthday person's interests, favorite colors, or characters.
Pick a color scheme that complements the chosen theme. Use a combination of two to three colors throughout the decorations, such as balloons, tablecloths, and banners. Harmonious colors create a visually appealing and coordinated party setting.
Balloons and banners are a classic decoration for birthday parties. Here you can find our foil balloons with numbers.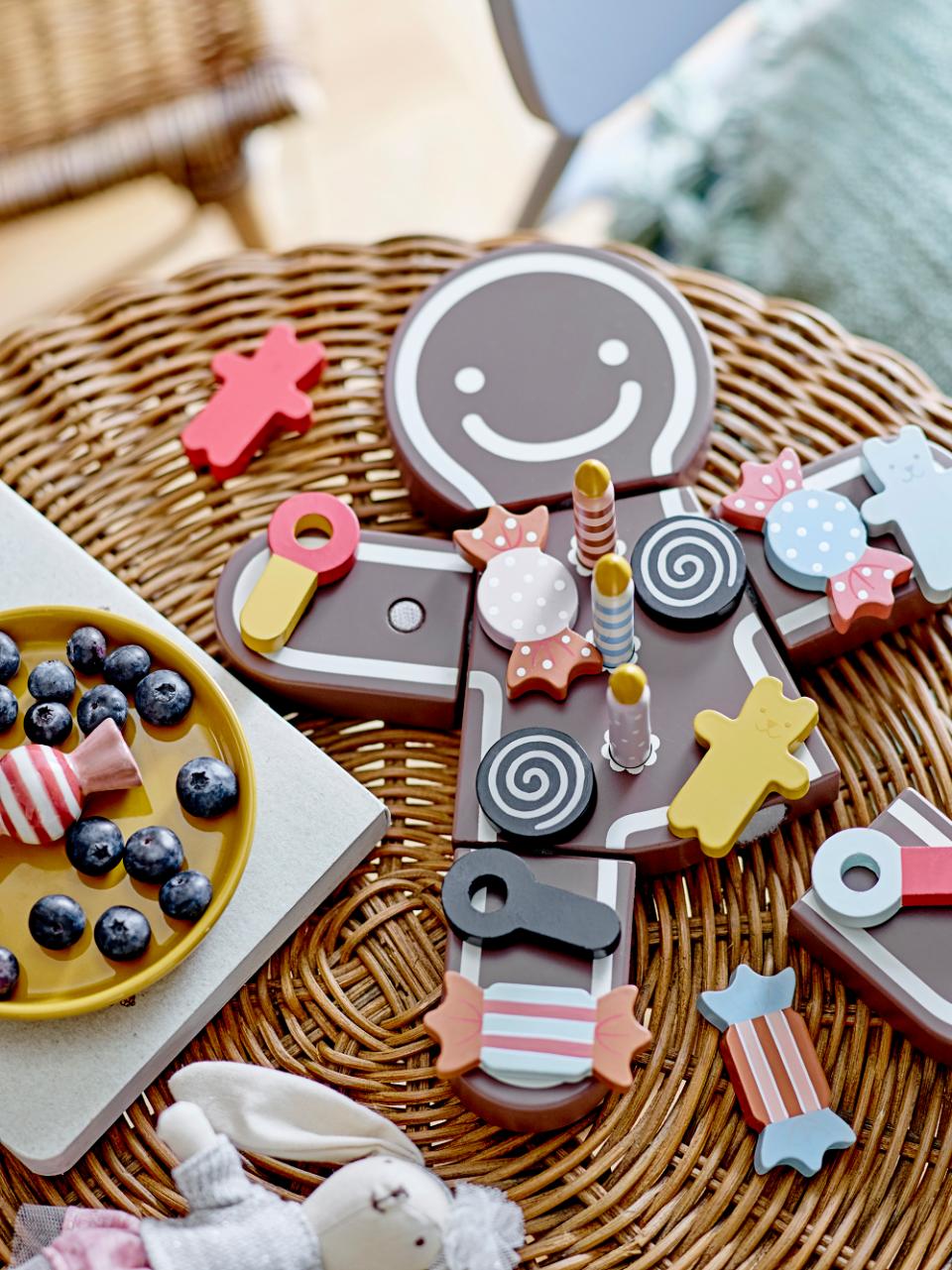 Showing 1–40 of 111 results