Spring is coming closer and it is soon time to get the terrace or balcony ready. Find inspiration for your own terrace on this page.
Lucas light chain is 3 m long and have 10 clear bulbs. You can also connect 9 supplement chains from the Lucas series to this chain. You can make a light chain that is up to 30 meters long with a total of 100 LED bulbs.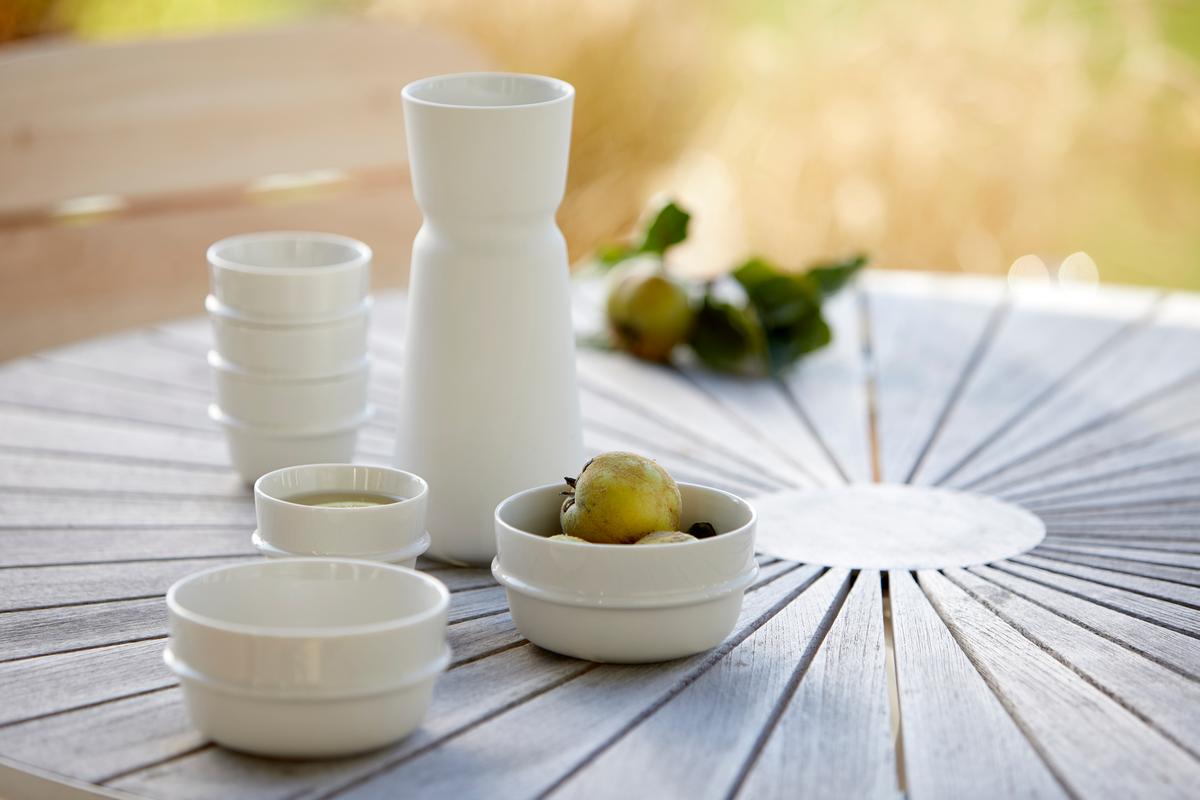 The new Inu series from Zone is very practical. You probably know the feeling of running back and forth between the terrace and the kitchen, but with Inu's new series you can stack the cups on top of the jug and have one hand free. Find our outdoor selection here.
The Inu table can easily be moved around with the handle on the top. Inu table is available in 3 colors. Create coziness and hygge with lanterns and flowerpots from Villa Collection.
Find all our porcelain from Royal Copenhagen here.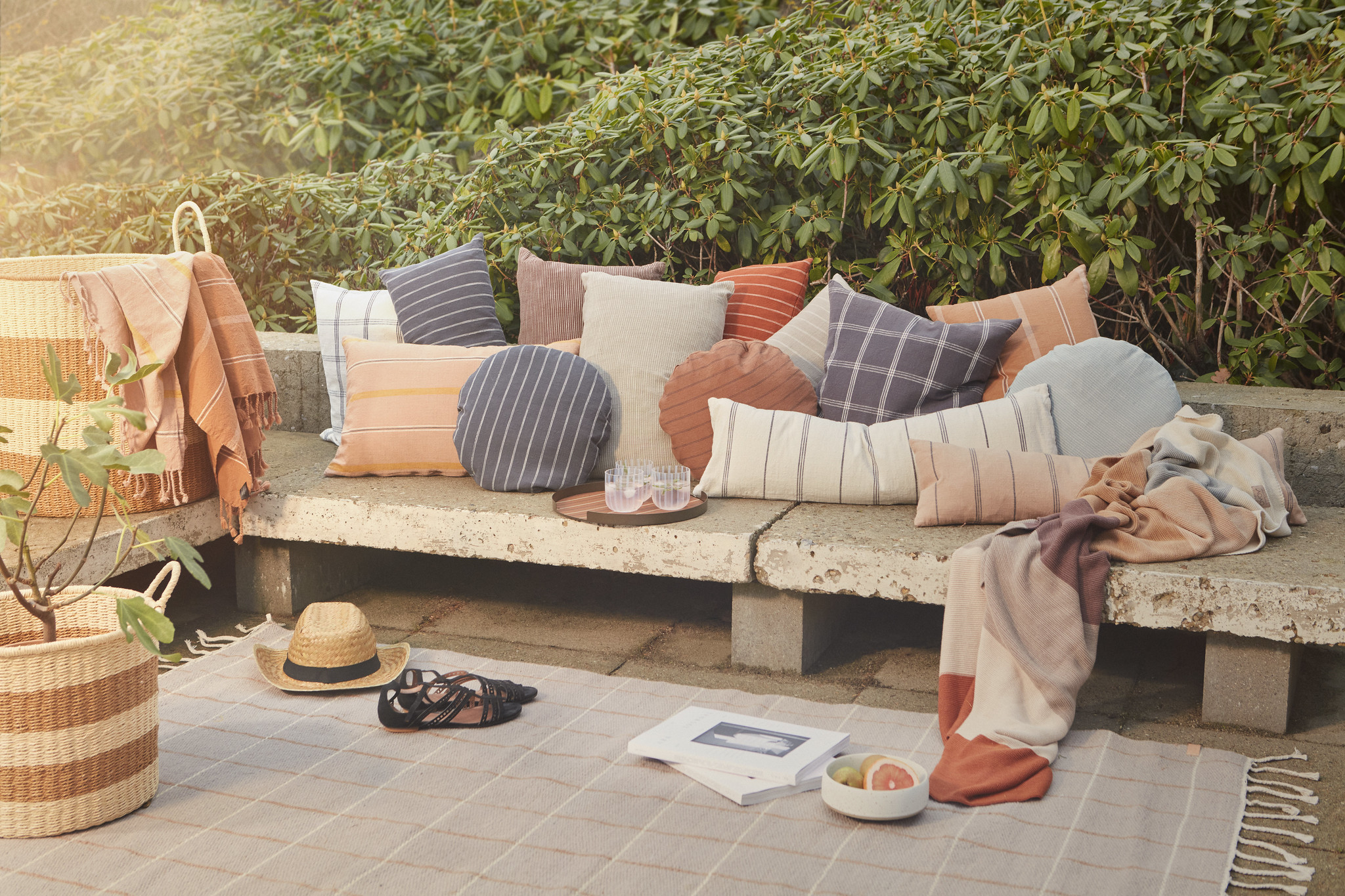 Make it simple just like OYOY. Fill your terrace with fabrics in different designs and create an oasis of pillows, blankets and rugs. Find all our textiles here.